It's not the most attractive picture of a dinner, but it's definitely an easy and delicious meal idea.
Spicy Turkey Meatballs!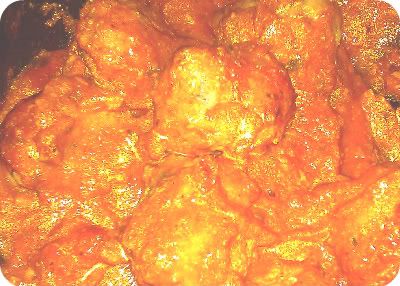 You will need:
1 pound ground turkey
One jar of sauce
One egg
1 jalapeno, diced
2 cloves of garlic, minced
1 small yellow onion (golf ball sized) diced
1 slice of multigrain bread
1/3 tsp thyme
1/4 tsp tumeric
1/4 tsp salt
1/2 tsp pepper
flour
olive oil
1 tsp butter
Step one:
With your toaster on the lowest setting, continuously toast bread until it becomes hard, but not burnt. Crush into bread crumbs.
Step two:
Add ground turkey and egg. Mix thoroughly. Add in all ingredients except for flour, olive oil and butter. Mix well.
Step three:
Form into balls and dredge in the flour.
Step four:
Heat oil and butter in a skillet on medium heat. Brown meatballs. Add meatballs to sauce and cook on medium-low heat, stirring occasionally.
Step five:
Serve with pasta; Nom.