Food Pornographer. Cupcake Scientist. Bacon Enthusiast. Jameson's Connoisseur. Martha Stewart's Shadow. Enormous-Kitteh Momma. Words with Friends Addict.
I have the Cryptkeeper tattooed on my arm and "Thug Life" tattooed on my feet.I subscribe to ALL of the Martha Stewart and Better Homes and Gardens newsletters.. Does that make me weird?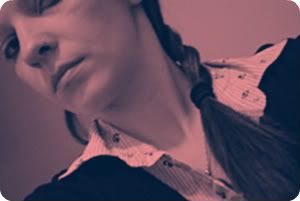 My favorite part about baking cookies is creaming together the butter and brown sugar. I have the habit of eating half the bowl of it before adding the eggs. I have a pint-a-day ice cream addiction, and I often lay in bed late at night with the largest spoon I can find, shoveling frozen noms into my gullet.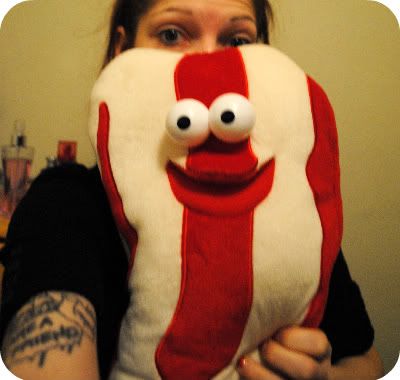 I sleep with stuffed bacon, and I am actually concerned that one day I am going to wake up and realized I have eaten half of him.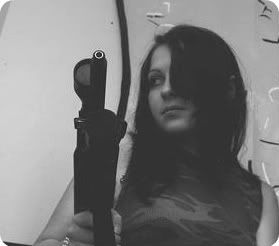 As much as I love quality, delicious food, I also have a serious addiction to dollar menu items, mostly cheeseburgers. I also have an unhealthy obsession with Reese's Peanut Butter Cups.
My best friend bought me a cupcake apron, and I am absolutely obsessed with it.
If you were to look through the photo gallery on my phone, you would find (last I checked) 1400+ pictures of foods I have eaten. Oops. I'm kind of creepy.
Contact:
Email - m3lissa.ann@gmail.com
Twitter - @OMFGitsMEL
WWF - Rebel Mel